Looking for that perfect gift? The Gallery gift shop has a stunning range of gifts for that special someone. From books, art and home furnishings to greeting cards and handcrafted gifts and jewellery. Our gift shop showcases the work of talented local makers. Some of our current stock includes: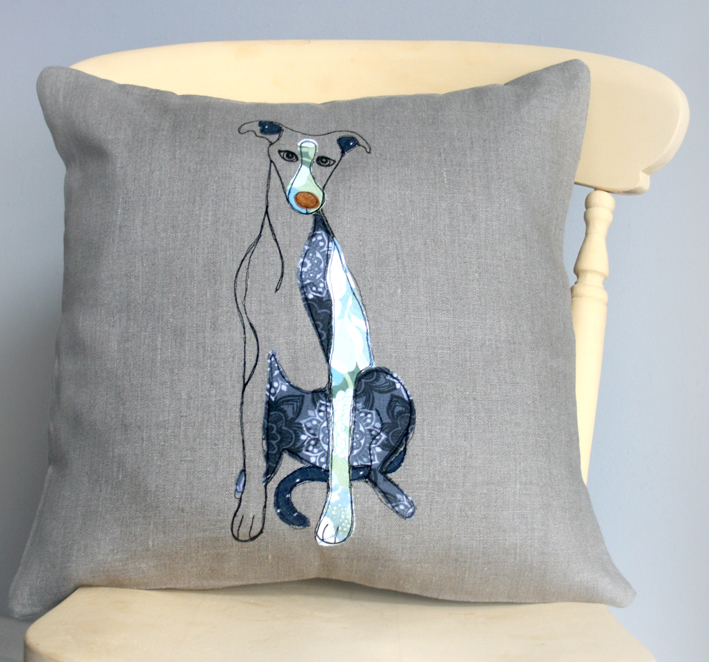 Originally from Stoke on Trent I have lived in Hartlepool for 25 years, and have grown to love the northern coastline. With dogs as my companions, daily walks through the wild, raw open spaces of the North East coastline are my inspiration
I have degrees in both ceramics and textiles, I taught fashion and textiles at The Northern School of Art for 15 years. I have always continued with my own work which has taken many forms over the years! Thus Naughty Dog was born, initially crafting custom-made textiles, furnishings and designs. But as the seasons shifted, so did my ideas expanding to artworks, sculpture and paintings.
For many people, the relationship between a human being and a dog is a special one, essentially man's best friend. It is a relationship which brings contentment, reward and happiness. To celebrate that special bond, I have developed exclusive products which are often commissioned for specific dogs and pets, presenting the owner with the feeling that they have something special and to be treasured.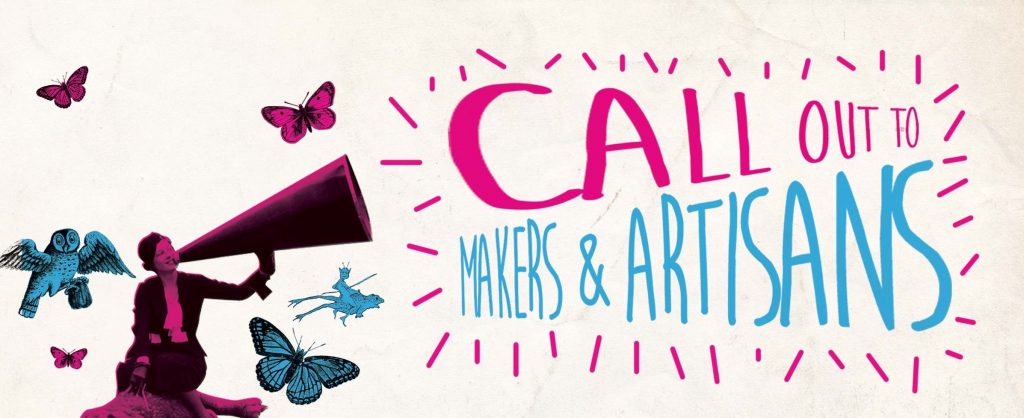 How would you like to sell your products in the Hartlepool Art Gallery shop? Are you an artisan or maker based in Hartlepool or the Tees Valley area? Twice a year the Gallery issues a call out to artist-makers to submit proposals which are reviewed and selected by the Gallery staff. If you are interested we would love to hear from you. Our next artist call out will be live from October 1st 2020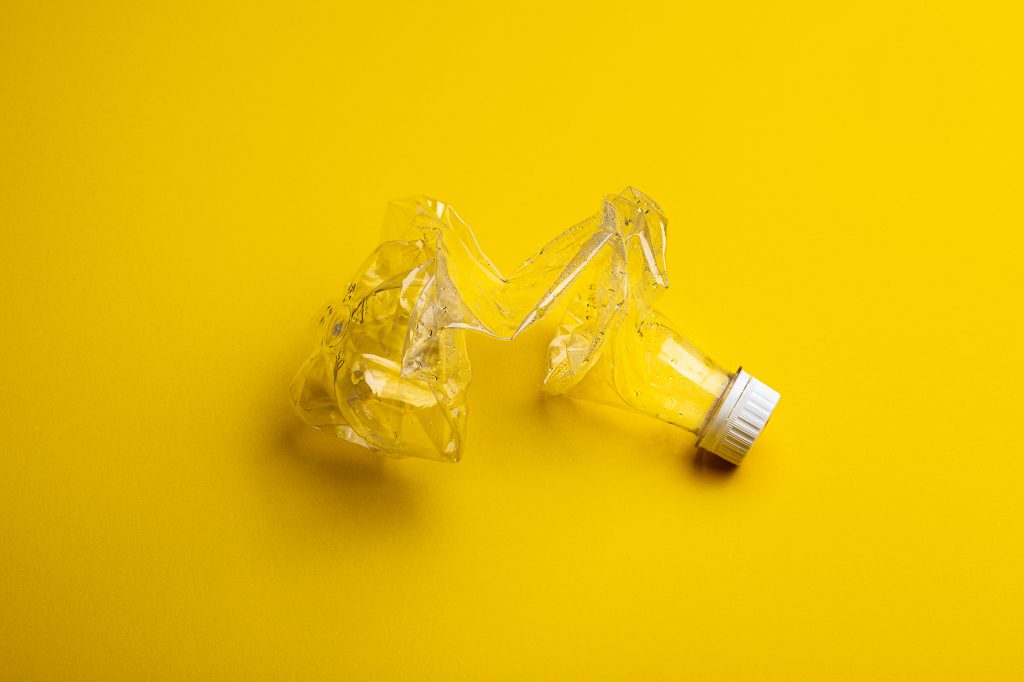 Hartlepool Art Gallery gift shop is committed to reducing our carbon footprint. We stock wares by local designers/makers, which means reduced transport emissions whilst supporting our community. Many of our suppliers use recycled or eco-friendly materials, with others making a conscious effort to reduce future plastic use. The shop uses paper or recycled plastic in packaging, eco efficient printing paper and environmentally responsible cleaning products. We continue to strive towards change for a better future.