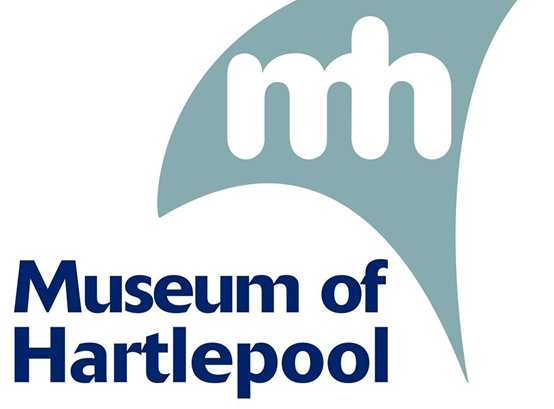 The story of Hartlepool brought to life for you
– the finest free show in town!
The Museum of Hartlepool tells the story of a past which is packed with exciting and interesting people. Walk through 5000 years of history, from the Bronze Age, to Hartlepool's oldest known man, to one of the darkest and most significant days in the town's history, The Bombardment of the Hartlepools in 1914.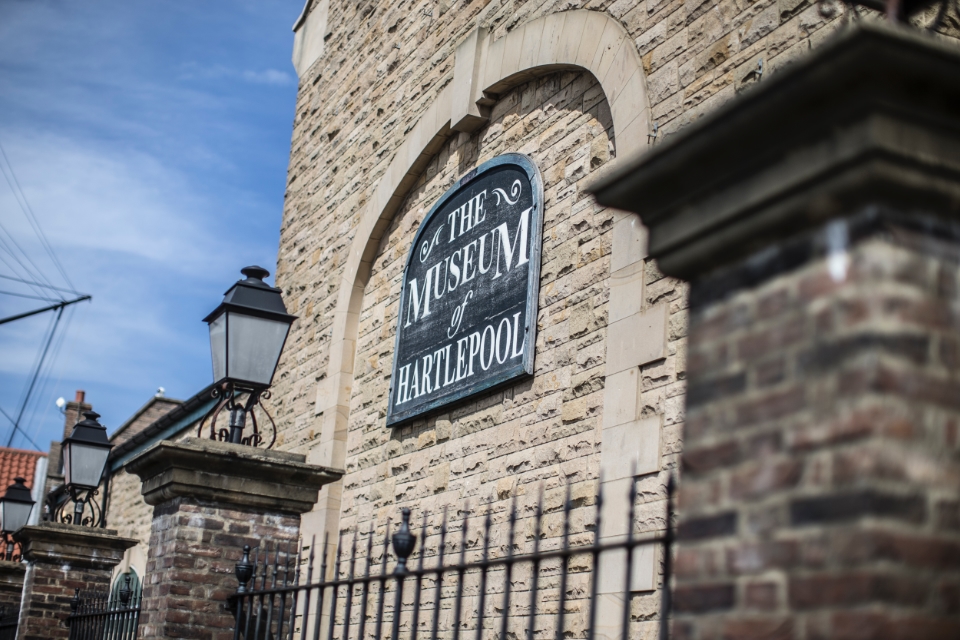 Opening Hours:
Summer: (April 2020– 3rd November 2020) 10.00am – 5pm daily
Winter: (4th November 2020 – March 2021) 11am – 4pm daily
Phone: 01429 523445